Beauty and the Beast - The Pantomome
Wednesday 8th - Saturday 11th February 2023
7.30pm Wed, Thur & Fri Evening. 1pm & 6pm Saturday
Sutton Coldfield Town Hall, Upper Clifton Rd, Sutton Coldfield B73 6DA
Beauty & The Beast is probably one of the most enchanting fairytales of all time, this pantomime this is a brand new version of the traditional story by Alan P Frayn.
Updated for 2022 this script brings Beauty & the Beast well and truly into the realm of traditional pantomime whilst serving up a generous portion of comedy. Many new twists are turned along the way, ensuring a hilarious and action-packed adventure.
Not to be confused with the Disney version, the story tells of the love of Belle (Beauty) for a Prince who has been transformed into a Beast by a wicked sorceress, scorned by the Prince's rejection of marriage. If he can find the love of another, without revealing his true identity, before the last rose of summer withers and dies, then only will the spell be broken. Belle, whose father is imprisoned by the Beast, offers herself instead and discovers her captor to be her true love.
Set in and around the village of Franglais de la Mer, the pantomime introduces some interesting new characters. Among them are Belle's two ugly (less glamorous) sisters – Brittany and Whitney – both greedy for cash and completely bent on improving their looks. To help them – Marcel and Monique – joint owners of the local beauty salon where all sorts of fun and frolics take place when the sisters turn up for their weekly therapy
Expect toe tapping songs, laughs galore and loads of audience participation, crazy comedy and true love, suitable for all the family.
Early Bird Special offer – All tickets* £12.50 until 30 September 2022
*Excludes Family Ticket
Regular Ticket Prices – £15 Adults | £14 Under 16, Students &  Senior Citizens | Family Ticket £50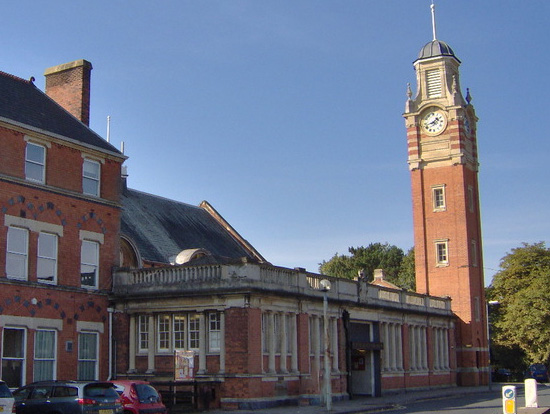 GROUP BOOKINGS
Concessions also available to Groups of 10 or more booked for the same performance. Contact Us for details